About Dr. Addy
---
With a life-long dedication to impact lives in various dimensions.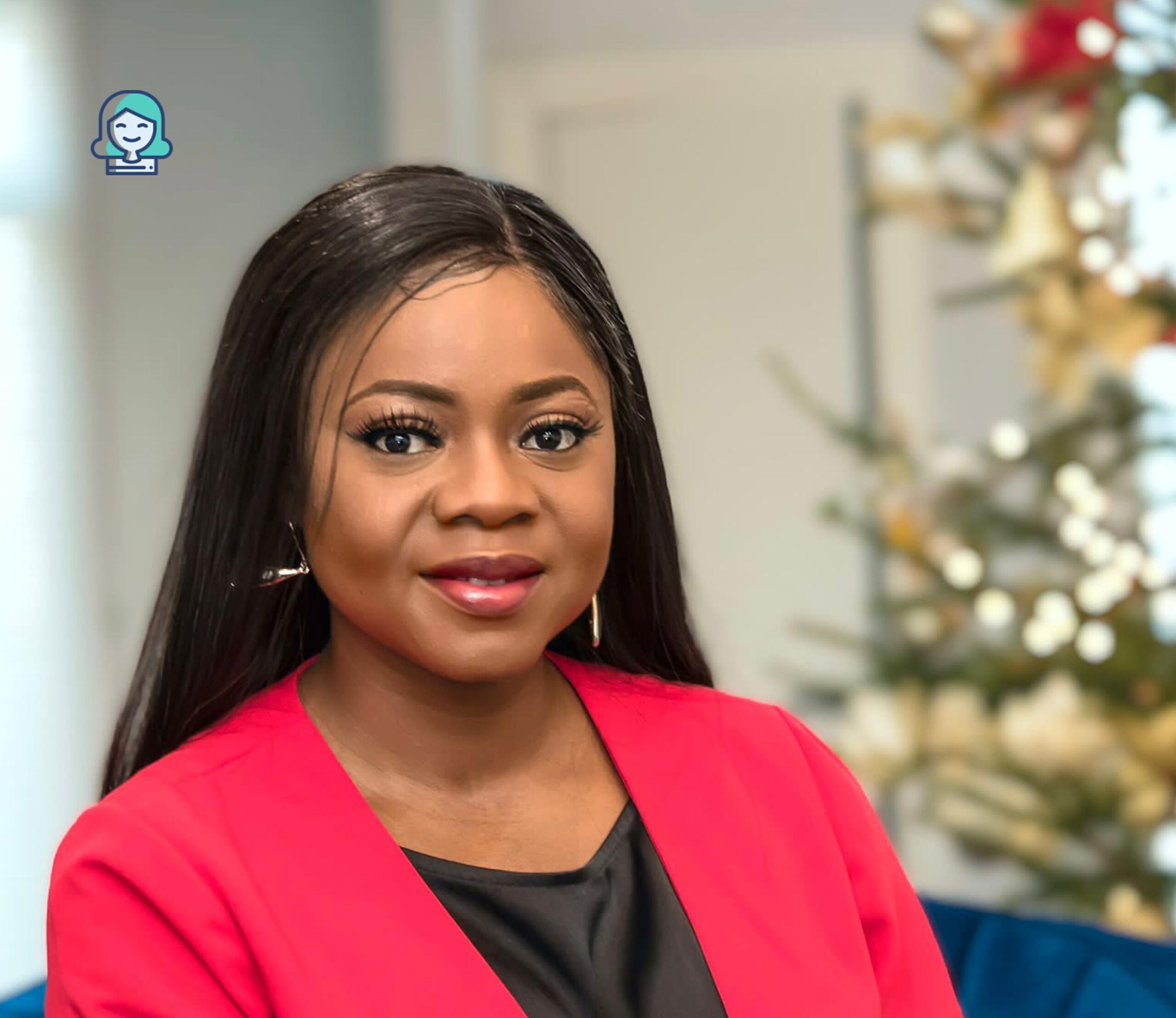 The Career Coach and Mentor
---
Dr. Olubamiji's passion lies in helping others. As she says, "people can't be what they can't see." As such, she has continued to use her platforms to advocate for Career advancements for new Immigrants whose plan is to take on the North American Job Markets.
Continue reading
Dr. Olubamiji's passion lies in helping others. As she says, "people can't be what they can't see." As such, she has continued to use her platforms to advocate what career advancements for new immigrants are taking on the North American job markets. She has harnessed the strengths of industry 4.0 for accelerated career growth, which is evident in her living and working in 3 continents. Within 4 years after her Ph.D. graduation, she has risen through the ranks from an entry-level engineer to becoming a Director, a subject-matter-expert, and a voice of influence in Additive Manufacturing in North America.
Through D-Tech Centrix Inc, she has mentored/coached hundreds of immigrant professionals seeking career advancement and career transitioning opportunities by understanding market needs. She has also helped hundreds of Africans prospective graduate students seeking admission and full funding opportunities secure their desired goals to relocate to North America and Europe as scholars.
Although Dr. Olubamiji has encountered challenging times amidst the numerous awards and victories, she has continued to thrive and she now uses these lessons, strategies learned and tools acquired from her own experience to guide other professionals seeking career advancement and transitioning opportunities.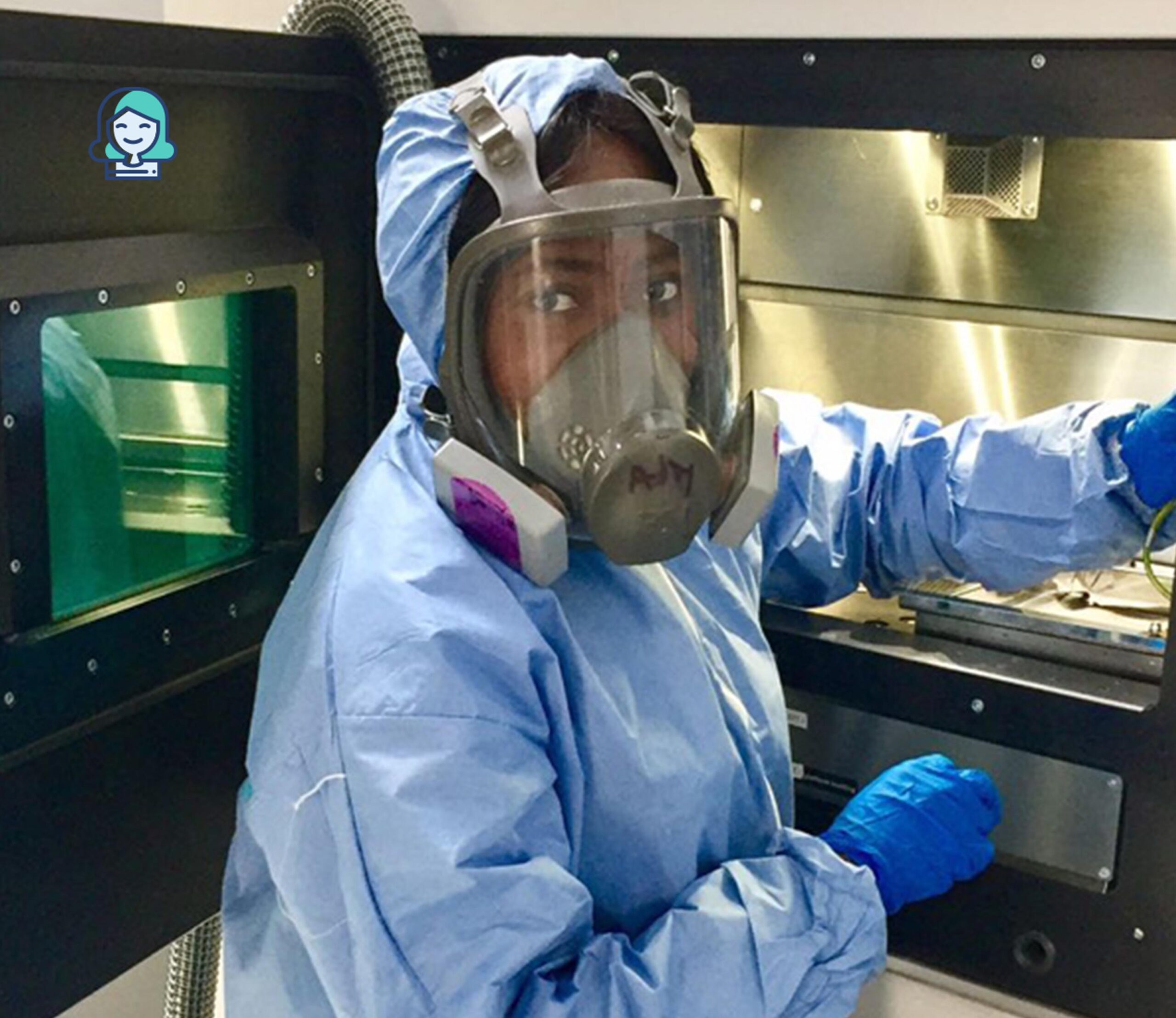 The Digital Transformation Leader
---
Dr. Adeola Olubamiji is a Director of Additive Manufacturing Solutions at Desktop Metal, Burlington, MA, USA. She specializes in Metal and Plastic Additive Manufacturing (also known as 3D-Printing).
Continue reading
Dr. Adeola Olubamiji is a Director of Additive Manufacturing Solutions at Desktop Metal, Burlington, MA, USA. She specializes in Metal and Plastic Additive Manufacturing (also known as 3D-Printing). In her 10 year career, Dr. Olubamiji has had extensive (Biomedical, Aerospace and Automotive) industry experiences in Additive Manufacturing technologies spanning across Metal Binder Jetting, Laser Powder Bed Fusion (LPBF), Fused Deposition Modeling (FDM), Selective Laser Sintering (SLS) and Bioprinting. Some of her strengths include Additive Manufacturing Technology Industrialization, Technology Integration, Material Research and Development, Metal Powder Recycling Management, Manufacturing Execution System Management, Printing Process Development and Refinement, Material Selection, Material Characterization, Design Optimization for Additive Manufacturing, Machine Health Management (Qualification, Calibration and Maintenance).
Prior to joining Desktop Metal, Dr. Olubamiji was instrumental to the metal Additive Manufacturing industrialization endeavours of Cummins Inc. and this experience led to her nomination and winning of the prestigious 2020 STEP (Science technology Engineering and Production) Award by the Manufacturing Institute USA. She is a TEDx speaker and an award winning expert with numerous awards and recognition to her pedigree such as Canada's Top 100 Most Powerful Women in the Manulife Science and Technology category, 2020 RBC Top 25 Canadian Immigrants Award, 2019 Influential Women in Manufacturing Award by Putman Media USA, 2019 L'Oreal Paris Women of Worth Canada Honoree.
Scientific Journal Publications On thermal expansion behavior of invar alloy fabricated by modulated laser powder bed fusion Traditional Invasive and Synchrotron-Based Noninvasive Assessments of Three-Dimensional-Printed Hybrid Cartilage Constructs In Situ Modulating mechanical behaviour of 3D-printed cartilage-mimetic PCL scaffolds: influence of molecular weight and pore geometry Using synchrotron radiation inline phase‐contrast imaging computed tomography to visualize three‐dimensional printed hybrid constructs for cartilage tissue engineering Non-Invasive Monitoring of Hydrogel Tissue Scaffolds and Nerve Tissue In Vivo using a Synchrotron-based X-ray In-Line Phase Contrast Imaging Technique Synchrotron Imaging Techniques for Bone and Cartilage Tissue Engineering: Potential, Current Trends, and Future Directions Image-based segmentation for characterization and quantitative analysis of the spinal cord injuries by using diffusion patterns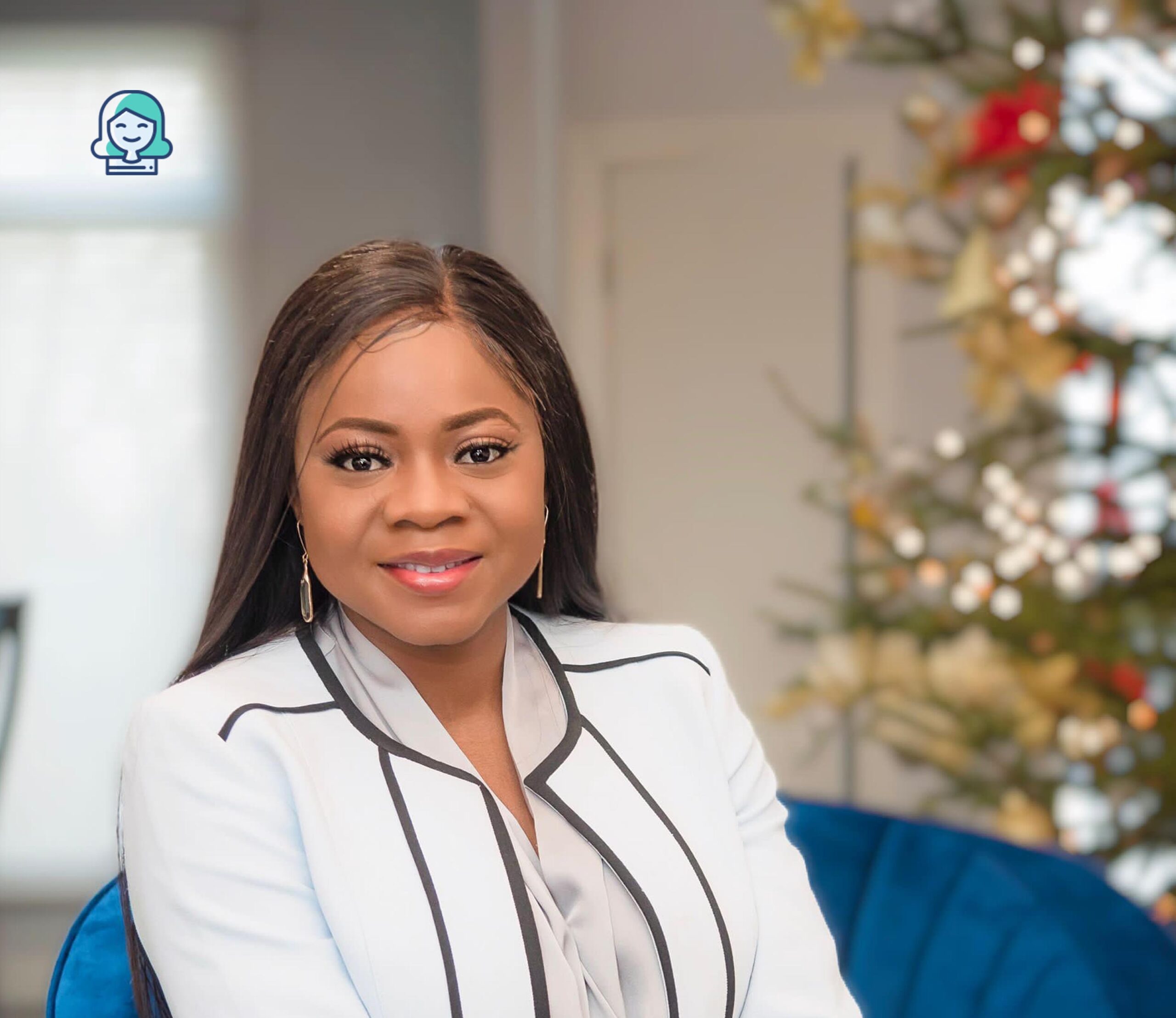 The STEM Advocate
---
Dr. Addy had a firsthand experience of what it felt like growing up poor: she was a child hawker when she was about 10 years old and had two parents who had no formal education. Against all odds, Dr. Addy embraced Science and Mathematics at a very early age and she indeed was able to use education as her compass to navigate the world.
Continue reading
In 2017, she became the first black person to obtain a PhD in biomedical engineering from the 110 years old University of Saskatchewan. Inspired by her own upbringing Dr. Addy founded STEMHub Foundation, a Canadian Charity Organization that provides free hands-on experiments, excursions to companies, mentorship and unique learning programs that engage black youths in Science Technology Engineering and Mathematics (STEM) and encourage them to change the black ratio and status-quo in STEM careers. Since registration, STEMHub Foundation has reached over 5000 youths and professionals with their services and grew their social media platforms to over 40,000 followers.
Visit STEMHub Foundation to learn about free mentorship opportunities, free hands-on STEM programs for youths, Tech Masterclasses for professional development and Scholarship opportunities. Donate to support STEMHub Foundation's mission to empower through STEM education

As a topic sentence to guide you into whether you want to keep reading this testimonial or not, I would like to say 'Dr. Addy is my compass'. I met her on the streets of social media at the peak of my confusion as far as career goals go.

Before my first session with her, I would like to embarrass myself by saying I was completely clueless with going in the right direction, especially because I was holding on to things that I should have let go of. I had done a few doctorate degree admissions which did not turn out well.

Literally 10 minutes into the consultation I knew what the problem was. In today's world when wanting to venture into post-graduate studies, you want to be relevant by all means. But again, in your relevance, you can not veer off completely. Dr. Addy's consultation opened my eyes to so many things, that put me back on track and I mean immediately. We made a connection between where I have been and where I need to position myself for the next 50 years plus focusing on industry 4.0, set out a clear road map, discussed graduate school application and scholarship in a simple step by step procedure, did a CV critique, talked about my research portfolio and many more things that were extremely relevant. Let's just say that was one of the first best spent 1 hour of 2021.

Like we say in Nigerian pidgin English: ' Follow who sabi road, e get why'. A compass, indeed.

I came across Dr Addy on social media and was instantly drawn to her. Her energy, knowledge and passion were glaring. I knew at once that I had to have a personalized meeting with Dr Addy, so I applied to become her mentee. I started the mentorship program in June 2020. I was a graduate student in the U.S., struggling to navigate my career path. I had applied for an internship and was not granted the role, which intensified my fears that I would not get job opportunities with my degree. At our meeting, Dr. Addy helped me see opportunities in my field. She guided me through job market research and advised me on Industry 4.0 skills I needed to add to my program to be competitive. I started acquiring those skills as well as worked with Dr Addy to update and revise my resume. Fast forward to September 2020, I re-applied for that internship with my upscaled skills and revised resume and was offered the role. At all our sessions, Dr Addy was patient and attentive which made talking with her easy. Connecting with Dr Addy as my mentor is indeed one of the best decisions I ever made.

From the first session I felt a weight being lifted off my back, the simplicity, yet high efficiency of the content and solutions Dr Addy gave me was beyond words. I was abke to find clarify and renew that strength and believe in myself and my ability. Still, a work in progress but Dr. Addy was constantly spitting gems.

Meeting with Dr. Addy provided clarity and great mentorship for my future career and academic plans. Dr. Addy was very insightful as the session helped me to gain clarity on how I can use my past educational qualification and work experience to shape and create a more tailored career path that I can work in. She was quite helpful and very flexible; explaining all my concerns and clarifying my thoughts. The first meeting has provided me with a lot of information that I can start working with to create my skill map and work on areas that need to be developed for my academic plans and career progression.

Registering with Dr Addy I must say is the best decision I ever made this after rededicating my life to God. Dr Addy is easy to work with, despite her busy schedule, she creates time for everyone. I was confused about my direction and where I needed to be but when I spoke with Dr Addy, she ignited the fire and redirected me. I have been getting rejection job offers before meeting her but after only 1 session and 15mins of interview coaching, I got the next Job offer. God bless you and your team Dr.