---
L`Oreal Paris announces the 2019 Canadian Women of Worth
---
"We couldn't be prouder to applaud these changemakers. Their steadfast resolve and achievements are truly remarkable," said Milan Mladjenovic, general manager for L'Oréal Paris Canada in a statement. "Every year we're profoundly moved by the stories that accompany these crusaders—and this year is no exception. I feel tremendous privilege acknowledging these notable women who are making our world a better and brighter place."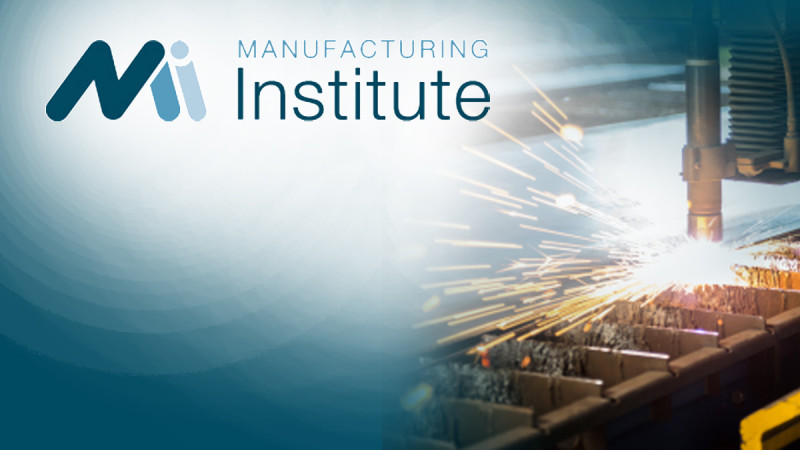 ---
2020 STEP Ahead Honoree: Adeola Olubamiji
---
Additive manufacturing (AM) offers a new perspective to manufacturing through the use of digital tools. I am excited about the different value proposition associated to AM and how these can drive efficiency gains, mass customization and improved functionality. This design freedom, the associated benefits and how the new and the old are integrating to help drive manufacturing excellence makes it such a good time to be a manufacturing engineer.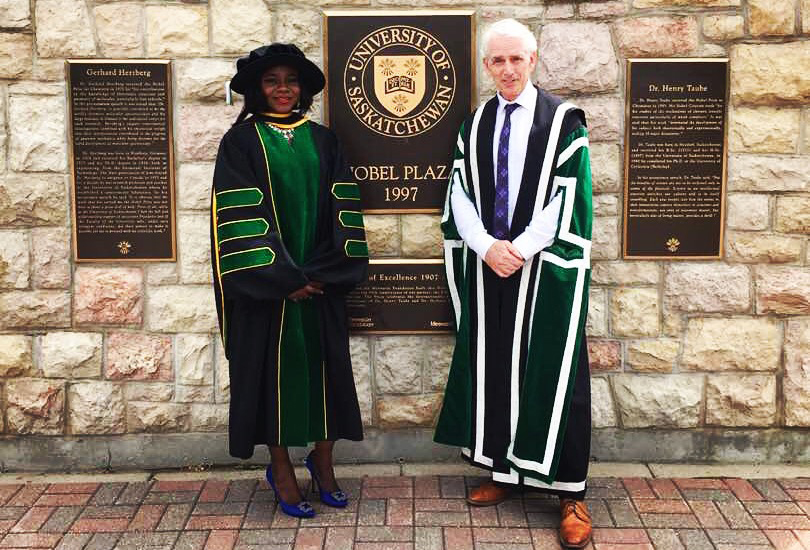 ---
Saskatchewan's first Black Biomedical Engineering PhD graduate Adeola Olubamiji
---
With so many positive things happening in her life in a short period, Dr. Adeola Olubamiji feels both lucky and blessed. Five years after coming to Canada to complete her doctoral studies, she was the first Black student to obtain a PhD in Biomedical Engineering from the University of Saskatchewan in 2017.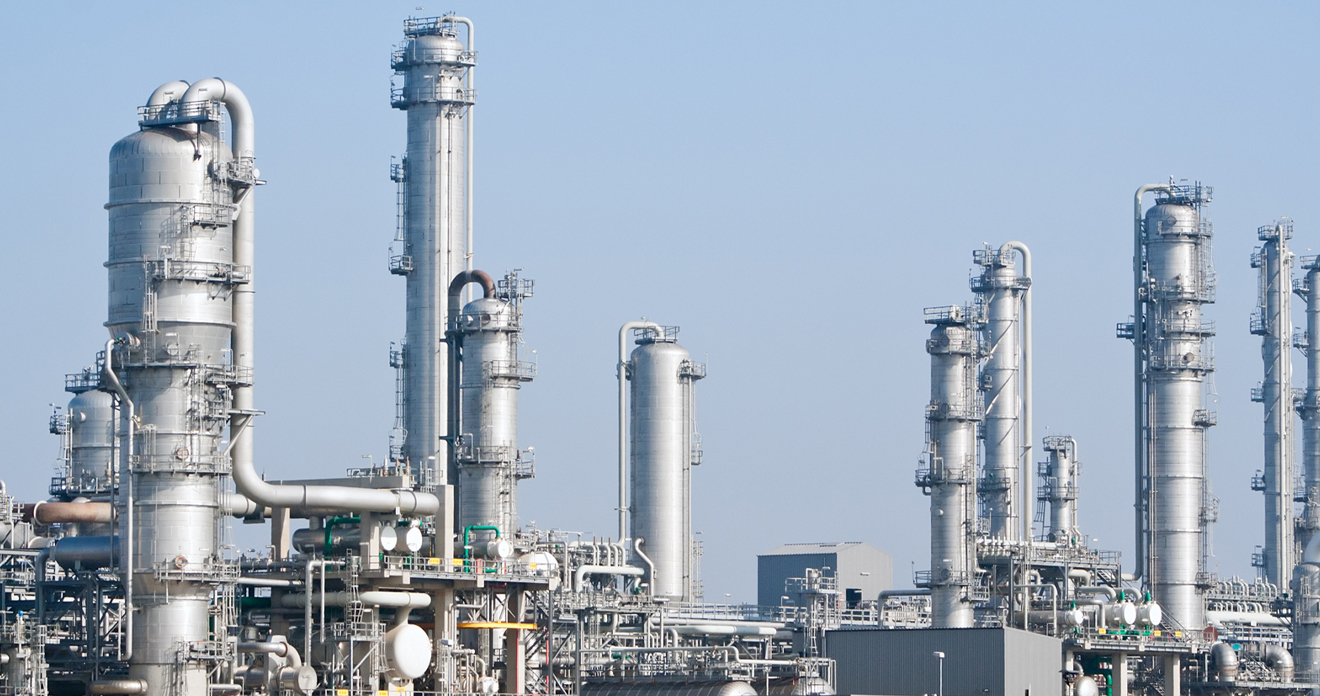 ---
2019 class of Influential Women in Manufacturing
---
The 27 women who join the ranks of IWIM this year are recognized for their change leadership in manufacturing—their risk-embracing work that serves to move the needle on asset management and reliability, digital transformation, workforce development, and other elements critical to ensuring the manufacturing industry's readiness to meet the challenges of today and tomorrow.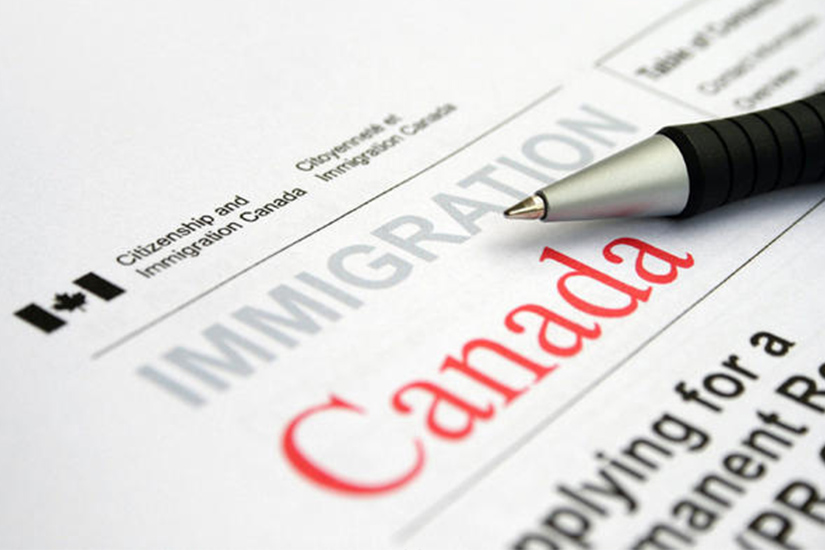 ---
Canada's Top 25 Immigrants 2020 - canadaimmgrants.ca
---
One of those areas is 3D printing, which is Olubamiji's specialty. She's currently working with U.S.-based Cummins Inc., an engine manufacturing company, to help them explore new 3D technologies. "The possibilities of 3D printing cut across multiple industries," she explains.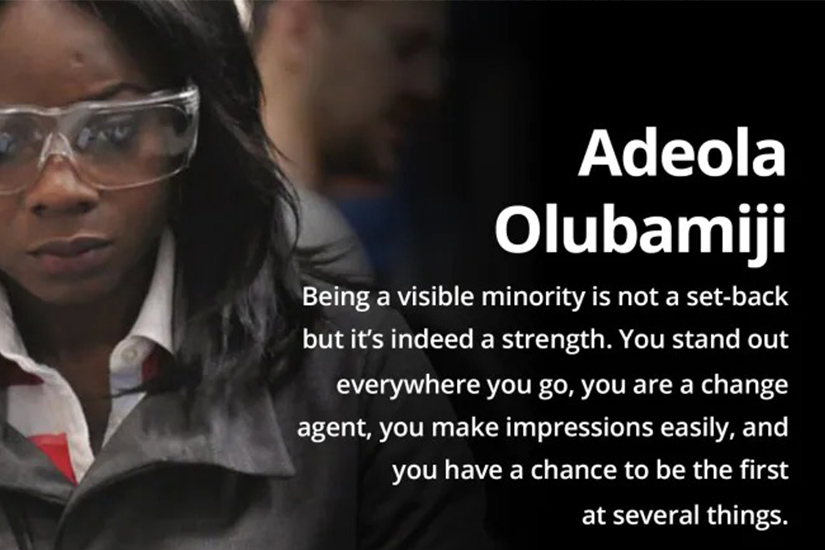 ---
Up Close with Adeola Olubamiji
---
Nothing in life came to me easy; therefore, I learned to put in a good fight at every step of the way. In the fourth year of my PhD, I started the job hunt for a company that could offer me my long-awaited career. I graduated at time when engineering jobs were scarce and recent engineering graduates found it hard to secure appropriate jobs. Most of the advertised jobs required minimum of five years related work experience, and I was often told that I was overqualified because I have a PhD.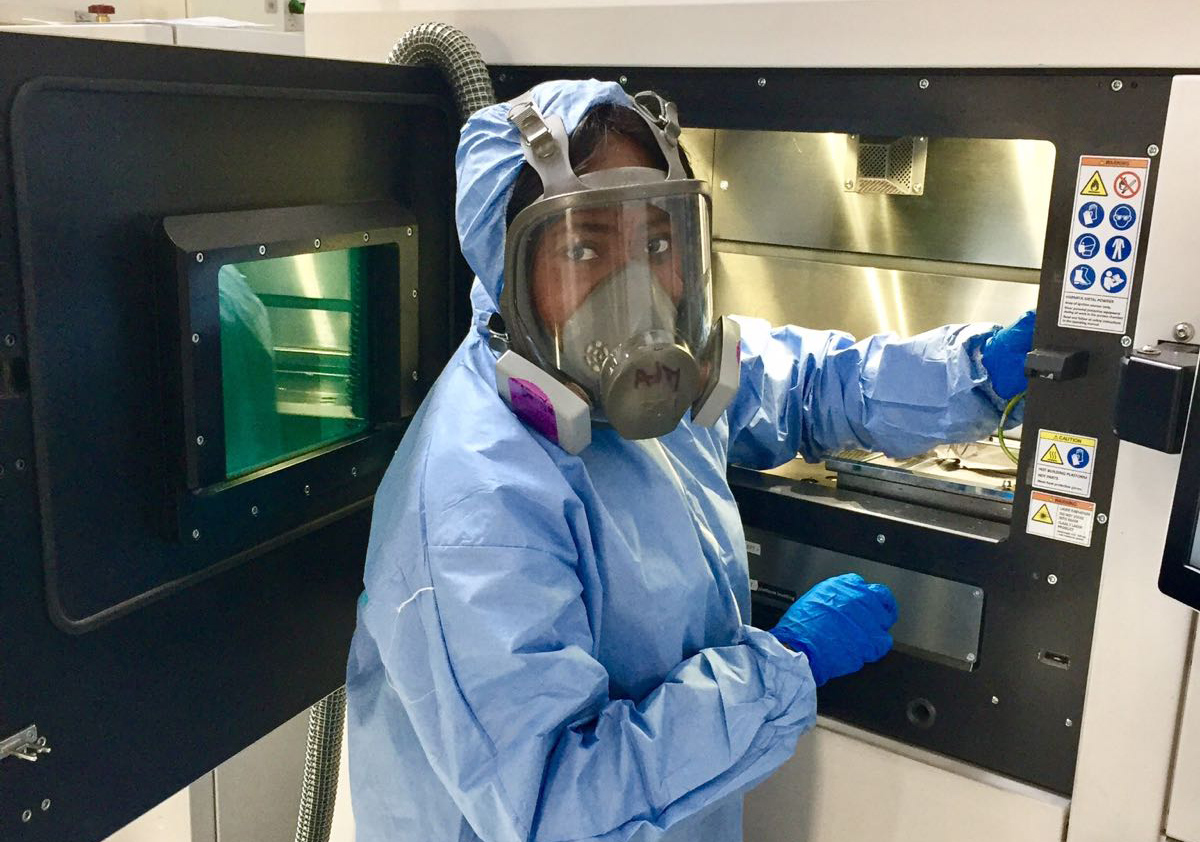 ---
#30Voices – Dr Adeola Olubamiji, a Ph.D holder in Biomedical Engineering who once hawked pepper, shares her success story
---
Asides being a child hawker and having two parents who had no education, life made me 'THE LAST'". Dr Adeola Olubamiji starts, "I am the 5th of five children, the extra child that wasn't really wanted but came. Growing up, I was quite unpopular, and I was often referred to as someone's younger sister or someone's child.