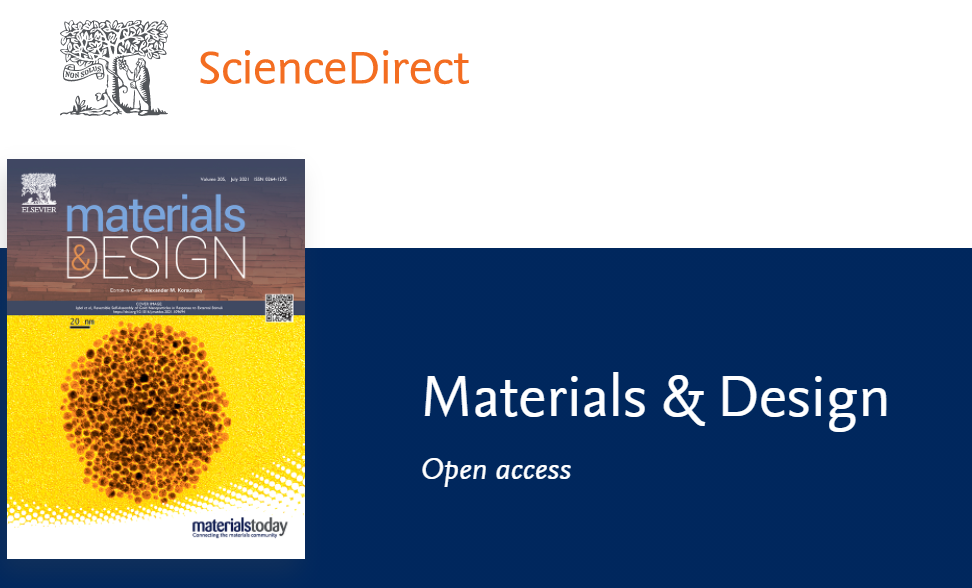 On thermal expansion behavior of invar alloy fabricated by modulated laser powder bed fusion
---
Hamed Asgari: Conducting meatllography, SEM and OM experiments, Writing the initial draft of paper. Mehrnaz Salarian: Conducting XCT analysis and writing related sections, Editing the draft of paper. Henry Ma: Conducting thermal experiments, Initial design of experiments, Editing the initial draft of paper. Adeola Olubamiji: Editing the initial draft of paper, Technical support of design of experiments. Mihaela Vlasea: Supervising the project, Providing funding for this research as the principal investigator, Technical support in all steps, Editing the initial draft of the paper.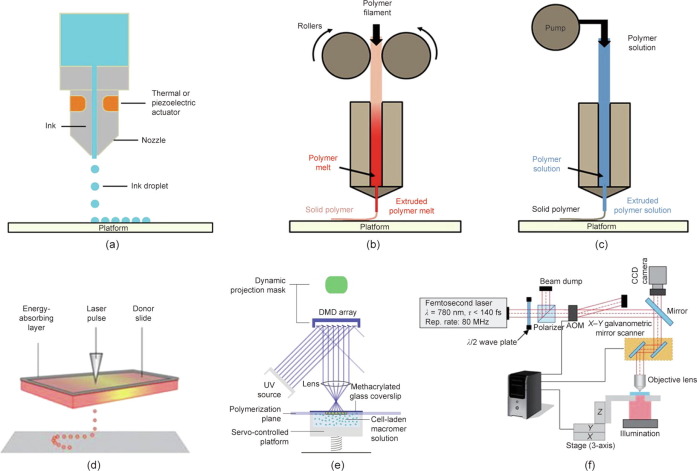 Traditional Invasive and Synchrotron-Based Noninvasive Assessments of Three-Dimensional-Printed Hybrid Cartilage Constructs In Situ.
---
Three-dimensional (3D)-printed constructs made of polycaprolactone and chondrocyte-impregnated alginate hydrogel (hybrid cartilage constructs) can mimic the biphasic nature of articular cartilage, thus offering promise for cartilage tissue engineering applications. Notably, the regulatory pathway for medical device development requires validation of such constructs through in vitro bench tests and in vivo preclinical examinations for premarket approval. For this, noninvasive imaging techniques are required for effective evaluation of the progress of these cartilage constructs, especially when implanted in animal models or human subjects.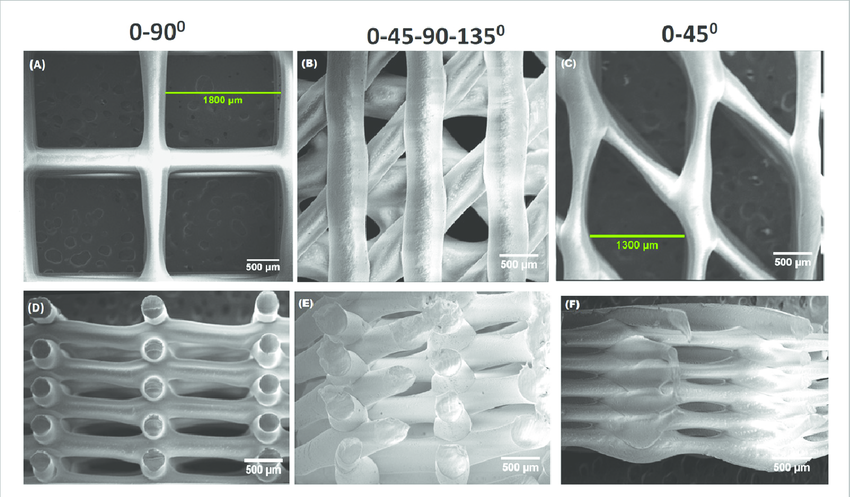 Modulating mechanical behaviour of 3D-printed cartilage-mimetic PCL scaffolds: influence of molecular weight and pore geometry
---
Three-dimensional (3D)-printed poly(ε)-caprolactone (PCL)-based scaffolds are increasingly being explored for cartilage tissue engineering (CTE) applications. However, ensuring that the mechanical properties of these PCL-based constructs are comparable to that of articular cartilage that they are meant to regenerate is an area that has been under-explored. This paper presents the effects of PCL's molecular weight (MW) and scaffold's pore geometric configurations; strand size (SZ), strand spacing (SS), and strand orientation (SO), on mechanical properties of 3D-printed PCL scaffolds.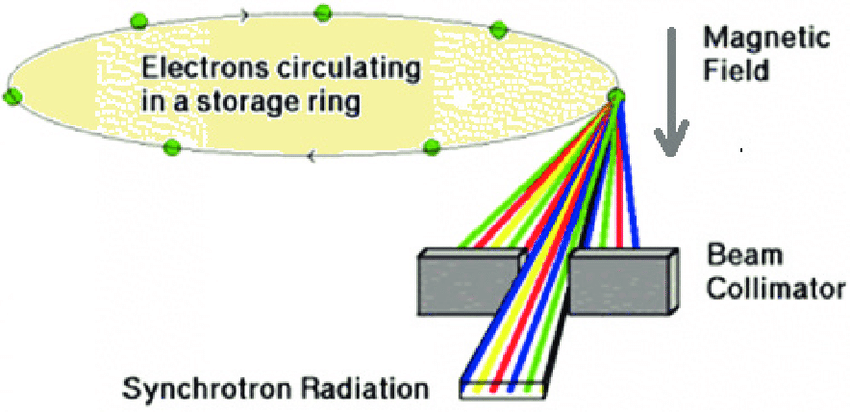 Using synchrotron radiation inline phase-contrast imaging computed tomography to visualize three-dimensional printed hybrid constructs for cartilage tissue engineering
---
Synchrotron radiation inline phase-contrast imaging combined with computed tomography (SR-inline-PCI-CT) offers great potential for non-invasive characterization and three-dimensional visualization of fine features in weakly absorbing materials and tissues. For cartilage tissue engineering, the biomaterials and any associated cartilage extracellular matrix (ECM) that is secreted over time are difficult to image using conventional absorption-based imaging techniques. For example, three-dimensional printed polycaprolactone (PCL)/alginate/cell hybrid constructs have low, but different, refractive indices and thicknesses.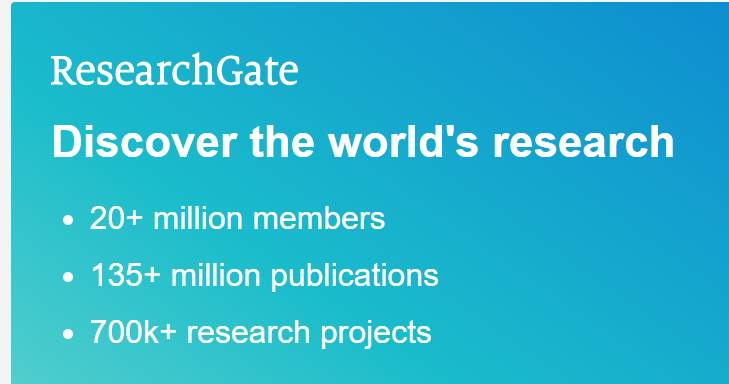 Non-Invasive Monitoring of Hydrogel Tissue Scaffolds and Nerve Tissue In Vivo using a Synchrotron-based X-ray In-Line Phase Contrast Imaging Technique
---
Zhu, Ning & Rajaram, Ajay & Olubamiji, A. & Han, Xue & Schreyer, D. & England, S. & Belev, George & Wysokinski, Tomasz & Chen, D.. (2015). Non-Invasive Monitoring of Hydrogel Tissue Scaffolds and Nerve Tissue In Vivo using a Synchrotron-based X-ray In-Line Phase Contrast Imaging Technique. S57-S57.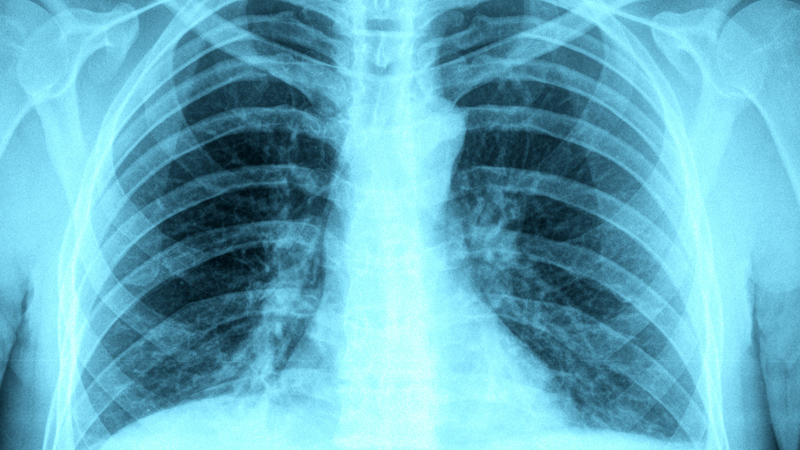 Synchrotron Imaging Techniques for Bone and Cartilage Tissue Engineering: Potential, Current Trends, and Future Directions
---
Biomedical imaging is crucial to the success of bone/cartilage tissue engineering (TE) by providing detailed three-dimensional information on tissue-engineered scaffolds and associated bone/cartilage growth during the healing process. Synchrotron radiation (SR)-based biomedical imaging is an emerging technique for this purpose that has been drawing considerable recent attention. Due to the unique properties of synchrotron light, SR biomedical imaging can provide information that conventional X-ray imaging is not able to capture.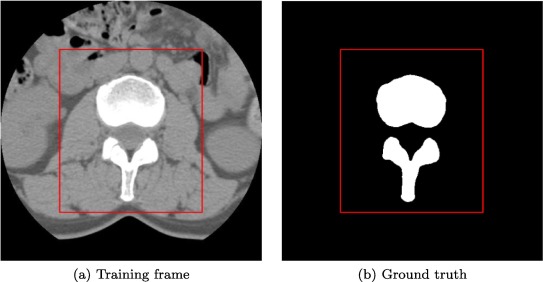 Image-based segmentation for characterization and quantitative analysis of the spinal cord injuries by using diffusion patterns
---
In medical imaging, magnetic resonance imaging sequences are able to provide information of the damaged brain structure and the neuronal connections. The sequences can be analyzed to form 3D models of the geometry and further including functional information of the neurons of the specific brain area to develop functional models. Modeling offers a tool which can be used for the modeling of brain trauma from images of the patients and thus information to tailor the properties of the transplanted cells.